Avail of our Air Con Re-gas offers today!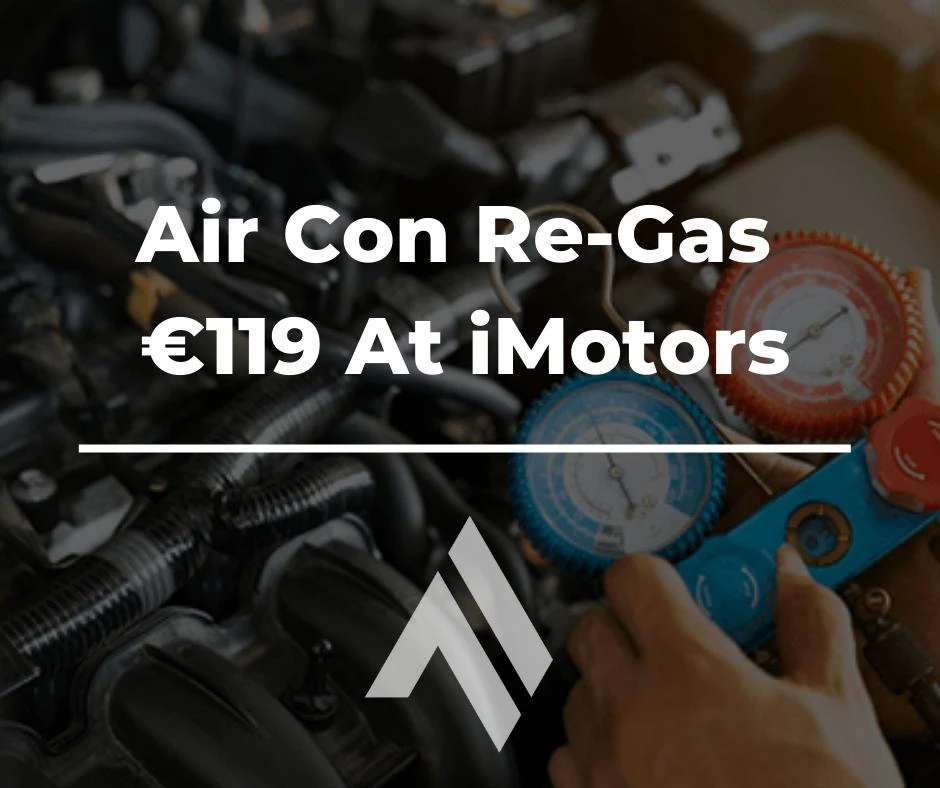 Air con re-gas €119! Our KIA & Nissan technicians will also undertake a full inspection of the system for any leaks
The main way to keep your car's AC functioning properly is to re-gas it. The air conditioner in a car may struggle to chill the air if a leak in the refrigerant gas occurs. To re-gas the air conditioner, the old refrigerant must be drained and replaced with fresh refrigerant
Call us now on 074-9134567
Terms and conditions apply. Only available on 2016 and upward vehicles.