The All-New Kia EV6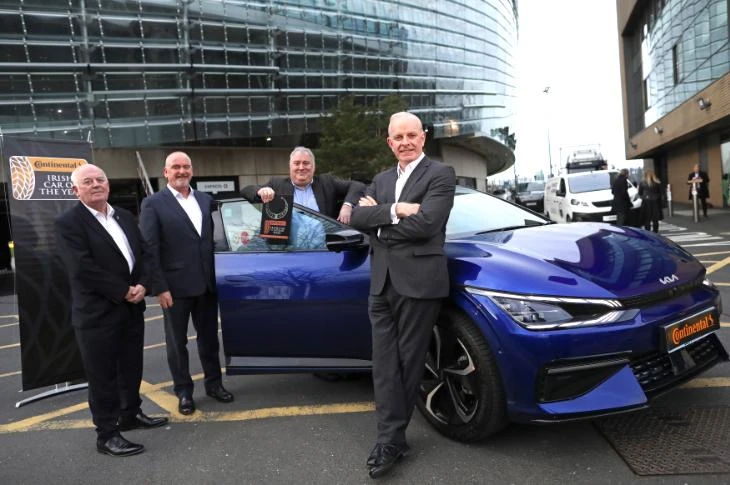 The All-New Kia EV6
The All-New Kia EV6 has won the Continental Tyres "Car of the Year" Award
Motor journalists gathered on Friday to present ten different awards at the motor industry's premier event, including Car of the Year, Irish Van of the Year and the Service to the Industry award.
The Continental Tyres Irish Car of the Year is Ireland's most prestigious automotive event. It has been honouring the greatest new cars and much more since 1978.
The Kia EV6 was up against some tough competition but luckily walked away with the big award of Continental Tyres Car of the Year.
View the Full Spec of the Kia EV6 or contact us today to book a test drive.
Letterkenny 074-9134567
Malin 074-9370605